Lea Michele dating Robert Buckley?
|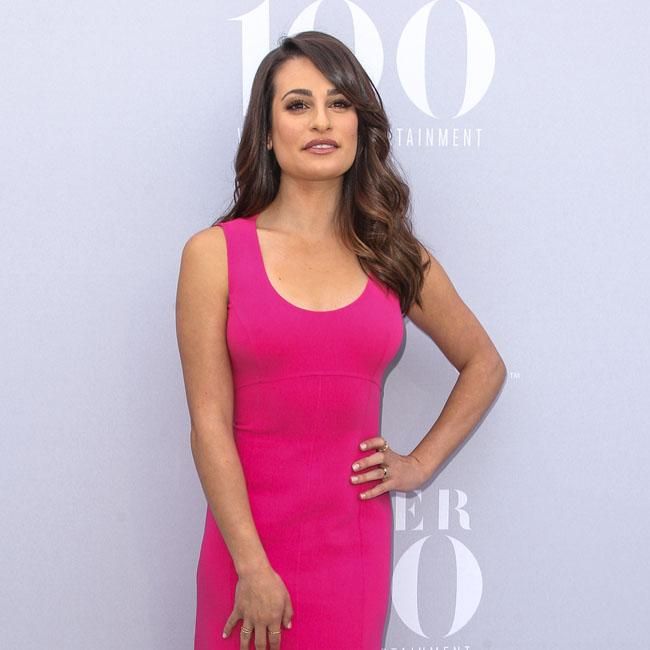 Lea Michele is reportedly dating Robert Buckley.

The 'Scream Queens' star has been linked to the 'One Tree Hill' actor after they were spotted enjoying a dinner date at Milo & Olive in Santa Monica, California earlier this week.

A source said: "They were sitting at the bar all cuddly. He pushed her chair in for her and everything."

Another eyewitness added to Us Weekly magazine: "They were interlocked the whole time they were sitting at the counter, like arms wrapped around each other at their seats and rubbing each other's backs. At one point … they had either just kissed or were super close talking."

Meanwhile, the 29-year-old actress was left shocked when she split from boyfriend Matthew Paetz earlier this year.

A source said at the time: "She got no reason or explanation for the split. She was also very supportive of him even when her friends were skeptical of him. Lea wanted to believe in love and wanted to believe the good in him.

"He ended up being an opportunist who took advantage and broke up with her in a very heartless way … Their split is a huge shock to all their friends. Lea and Matthew were talking about getting engaged as recently as around the holidays. Everyone thought they would get engaged soon, but definitely not split."

But sources close to Matthew claim the relationship was on the rocks for some time.

They shared: "They've been hot and cold for some time now – one day fighting and the next madly in love. Friends believe that Lea's success came between the two and Matthew began to resent Lea."

"The two just stopped working. He] wanted to get out of town for a bit to clear his head."
About Its The Vibe
Welcome to your #1 destination for premium pop culture trends, celebrity fashion and lifestyle, entertainment news, and travel recommendations delivered in informative, inspiring, and captivating content. Get a fresh perspective of the world sure to provide you all the feels and all the vibes. If it's here, It's the Vibe!