Daisy Lowe 'is dating Darius Campbell'
|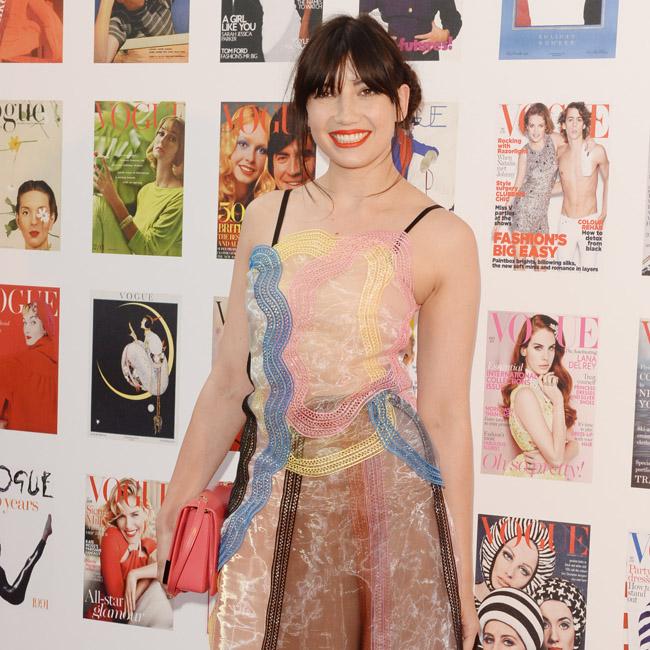 Daisy Lowe is reportedly dating former TV talent show contestant Darius Campbell.

The British fashion model recently ended her five-month relationship with Thomas Cohen, and she is now seeing the 35-year-old pop star, who is best-known for his cheesy appearance on the British talent show 'Popstars' in 2001.

The duo are reported to have enjoyed a date at the National Gallery in London earlier this week, and a source said: "They were being very coupley and laughing – enjoying each other's company.

"But when they thought they had been recognised they separated. They're clearly trying to keep the fact they are spending time together private. Darius is being very coy, but did let slip it was a date."

Despite this, the duo do not yet consider themselves to be a couple and are still taking things slowly.

A source told The Sun on Sunday newspaper: "It's early days and nobody wants to put a label on it in case it comes to nothing."

This comes shortly after it emerged that the 27-year-old beauty and Thomas – the widower of her best friend Peaches Geldof – decided to call time on their relationship, with a source revealing things just "fizzled out".

An insider shared: "Daisy and Thomas split about a month ago. It's all very amicable, they had lots of fun and a great time together. It just sort of fizzled out and had run its course."

Meanwhile, Daisy previously admitted she wasn't quite ready to settle down.

She explained: "I'm a traditional girl. One day. I'm not ready for it any time soon, but yeah, course. My whole family would only want that. They want to see me get married and they want to have grandchildren.

"Make sure we get the 'one day' in because I am having visions of people thinking I've decided I want children now. I'm not ready for that, I want to have lots of fun first."
About Its The Vibe
Welcome to your #1 destination for premium pop culture trends, celebrity fashion and lifestyle, entertainment news, and travel recommendations delivered in informative, inspiring, and captivating content. Get a fresh perspective of the world sure to provide you all the feels and all the vibes. If it's here, It's the Vibe!
Reader Interactions