Are You a True Viking? Test Your Knowledge of Facts and Myths!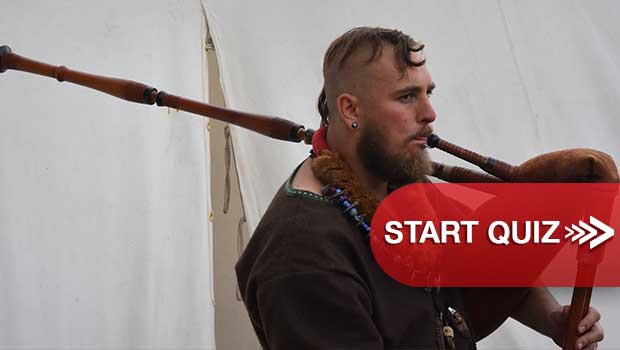 Most of what society knows about the Vikings is somewhat embellished from the truth. Thanks in part to pop culture — like the History Channel's Vikings — there are a lot of falsehoods out there that miscategorize the Vikings as something that they are not. In fact, most of what we know about the Vikings was written many centuries after they were gone.
When it comes to Viking lore, history and mythology — are you able to separate fact from fiction?
Do you know what the Vikings used for currency? Can you remember what Thor's hammer was called? And do you even know what a Danegeld is? Take our quiz to test your knowledge about the Vikings.
Advertisement
More Quizzes from ItsTheVibe
Reader Interactions