Tom Jones dating Priscilla Presley
News
| |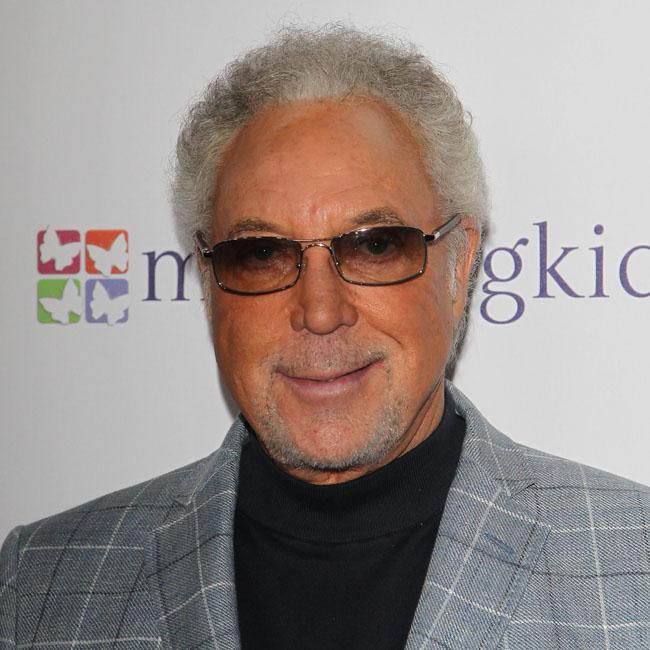 Sir Tom Jones is dating Priscilla Presley.

The 76-year-old singer was left devastated when his beloved wife Linda died of cancer last April, but he is now moving on and has reportedly grown closer to the 'Naked Gun' actress – the former spouse of his late friend Elvis Presley – in recent weeks.

A source said: "Tom has had a tough year following the death of Linda, but he has enjoyed Priscilla's company.

"They have been seen out in Hollywood and although it is early days they are taking each one as it comes."

The 'It's Not Unusual' hitmaker described Priscilla, 71, as a "lovely lady" and admitted he enjoys her company.

He told The Sun newspaper: "We have been friends for a long time.

"She's a lovely lady. We do enjoy our nights out together."

And his spokesperson added: "Priscilla Presley and Tom have known each other for many, many years."

Tom previously admitted dealing with Linda's death was the "hardest thing" he'd had to cope with.

He said: "It's very difficult, the hardest thing I've ever done in my life.

"We were married for 59 years, we knew each other since we were kids. It was fast, she had cancer.

"I was in the Philippines, that was when I got the call, that it was terminal. I had to stop. So I flew back to Los Angeles and she had a week left, in the hospital."

The couple married when they were just 16 and had son Mark, now 59, together and despite the 'What's New Pussycat' singer's womanizer reputation, he insists Linda was the "most important thing" in his life.

He said: "[I knew] she'd always been very important to me, always.

"Now I realize that she might have been the most important thing in my life. I realise even more now, how important she was to me."

Despite rumors of a string of affairs, Tom insisted his marriage was never in jeopardy.

He wept as he said: "No. Never. Never crossed my mind; it didn't cross her mind. It was solid. We had a solid marriage that nothing could shake and we both felt that.

"I felt very lucky to have fallen in love at an early age. We were teenagers. We fell in love, not just in lust. A lot of teenagers fall in lust and then it doesn't last. But we knew this thing was forever, for as long as we would be alive. That's how strong the marriage was."
Reader Interactions