Tinie Tempah 'felt like James Bond' during romp in Aston Martin
News
| |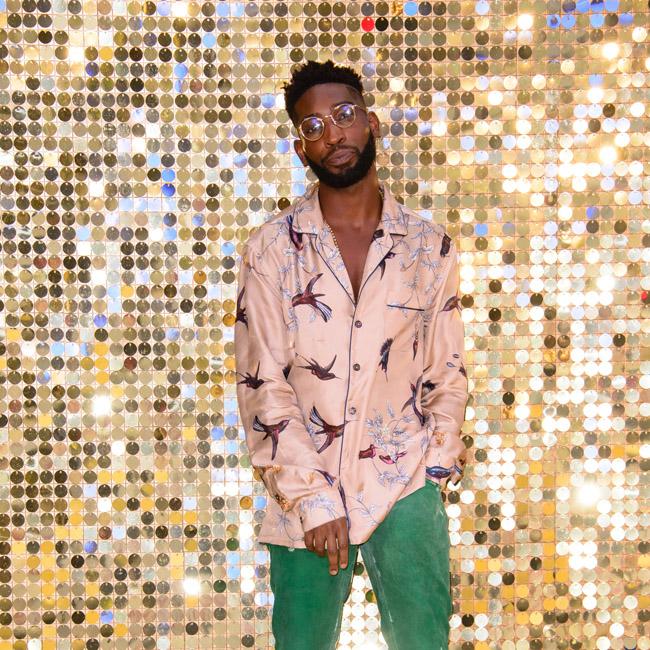 Tinie Tempah "felt like James Bond" while having sex in an Aston Martin.

The 28-year-old musician has admitted to feeling like the iconic British agent "for 20 seconds" while he romped with a girl inside a borrowed Aston Martin, which was worth £160,000 and is synonymous with author Ian Fleming's fictional character.

The London-born star shared: "I was dating this girl at the time so when she saw the car and then got in she got really giddy and excited. She said, 'We should celebrate, we should.'"

Tinie admitted his Bond-like feelings only lasted for a fleeting moment, but he still recalled the moment with fondness.

He told the Daily Star newspaper: "I felt like James Bond for, like, 20 seconds – which was great."

Meanwhile, Tinie – like 007 – is known for his good taste in clothes and the rapper recently admitted "looking sharp" comes "naturally" to him.

The 'Girls Like' hitmaker said his eye-catching style stems from his mother always treating him like he was royalty as a kid.

He explained: "I'm not gonna lie, it does come quite naturally. Even when I was a little kid, my mum always treated me like a prince. I'm her first son, one of four."

Tinie – who set up his own record and fashion label Disturbing London Records in 2007 – is known for his trademark bow ties and, although he hasn't been wearing them of late, he said they will likely make a comeback at some stage in the future.

Asked if it is the end of his bow tie-wearing days, Tinie said: "No, the dicky bows are not necessarily done – they could make a comeback at any time.

"I've got a dicky bow cupboard. I've got a sunglasses cupboard, watch cupboard, blazer cupboard, everything."
Reader Interactions