How Well Do You Remember 'The Goonies'?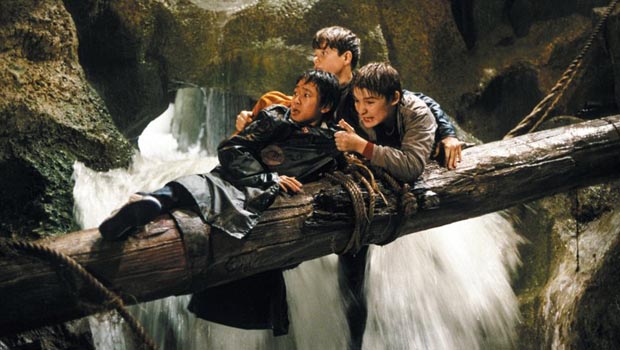 The cult classic The Goonies came out over 30 years ago, yet we are still enamored by the hilarious coming-of-age movie. Despite the heartwarming wackiness of the film, there are themes timeless and essential to young viewers: the importance of friendship, loyalty, and adventure.
With unforgettable scenes and priceless one-liners, The Goonies is one of the most quotable movies of the 20th century. Think you remember how to find One Eyed Willy's treasure? Don't get caught in this booby trap!
How well do you remember The Goonies? Try our quiz and test your movie knowledge!
You got 0 of 25 correct
0%
Advertisement
Reader Interactions