How Well Do You Know Comic-Book Superhero Films?
Who was the first comic-book superhero to receive a live-action cinematic adaptation?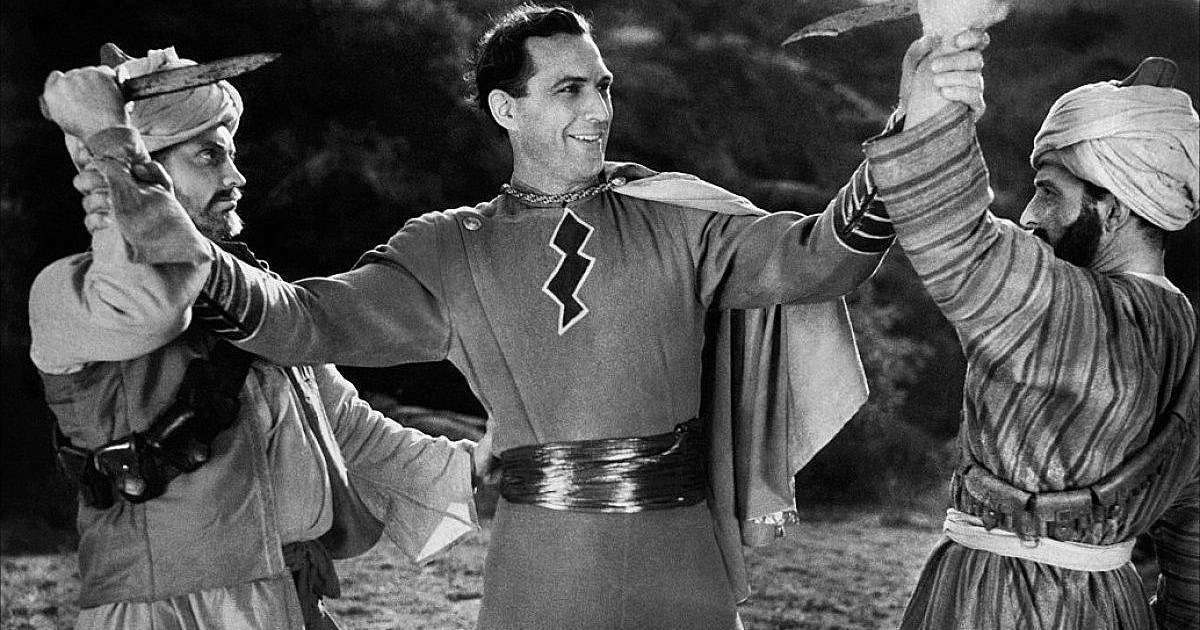 Correct!
Wrong!
The correct answer is "Captain Marvel."
The character — also known as Shazam and not to be confused with the later Marvel Comics character of the same name — was a major hit for Fawcett Comics and starred in the theatrically-released serial series from Republic Pictures beginning in 1941. In later years the character would come to be owned by DC comics.
Reader Interactions