How Well Do You Know Comic-Book Superhero Films?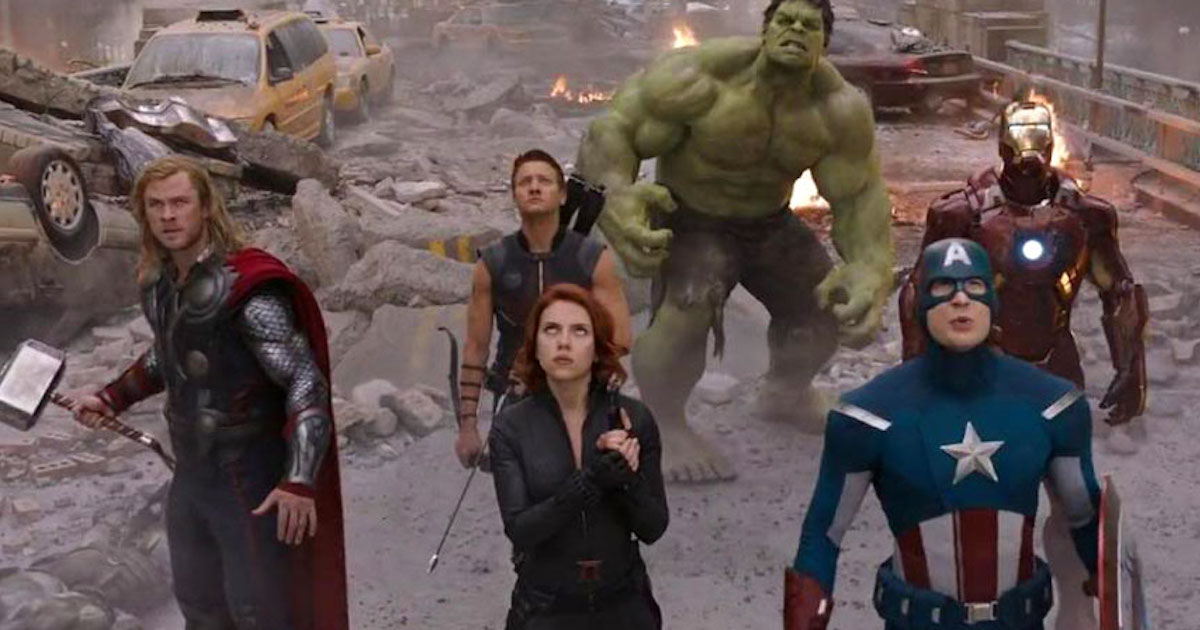 Source: DecentFilms.com
Currently, comic-book superhero films rule Hollywood.
Whether from Warner Brothers' DC Comics or Disney-owned Marvel, these titans of American culture have been mainstays of cinemas for decades. However, in the first decades of the 21st century, they reached new heights. The opening of each new superhero film has become a cultural event, tied into ever-expanding "cinematic universes" that fans eagerly dissect for hints at overarching continuity.
How well do you know these comic-book superhero films? Are you an expert on their casting, character choices, and inspirations? Take our quiz and find out.
Reader Interactions