Can You Pass This SAT Vocabulary Quiz?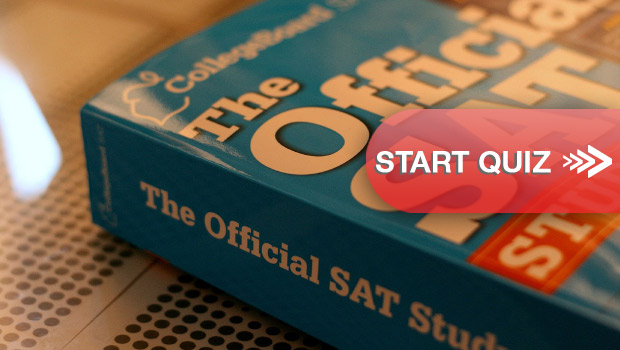 The vocabulary part of the SAT Reading and Writing section is worth about 160 points out of the total 800 points available in the entire test. They say that it is important to have the ability to define each of the words in context instead of just memorizing them.
And that makes sense, because although the SAT is treated as an annoying and stressful evaluation of a high schooler's academic standard, it is also designed to teach vocabulary. It is beneficial for us to know and understand these words and how to use them in sentences so we seem smart to others.
So we're going to present you with 25 of the most common vocabulary words that show up on the SAT, and you're going to shoot for a perfect score! Plus, you'll learn some fancy language along the way.
Advertisement
Reader Interactions