Sam Hunt is engaged to girlfriend Hannah Lee Fowler
News
| |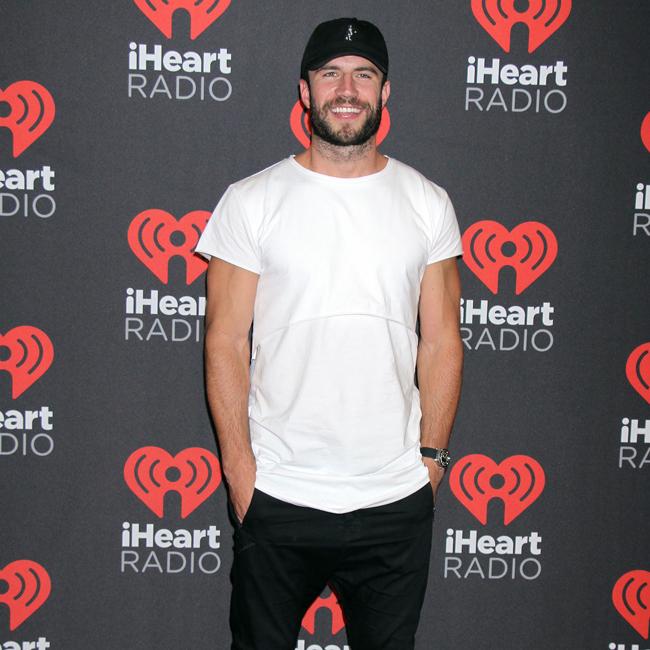 Sam Hunt is engaged to girlfriend Hannah Lee Fowler.

The 32-year-old American singer songwriter has proposed to his partner – who he has been dating on and off for almost ten years – and the news has been confirmed to PEOPLE by the 'Drinkin' Too Much' vocalists representatives.

And Sam has hinted his fiancée had gone to great lengths to try to avoid being in the limelight in his new song 'Drinkin' Too Much', which he has apologised for in the recent release.

The star has shared a clip of him playing the melody to the single on his Instagram account, which he captioned: "Redemption. New music – Drinkin' Too Much (link in bio) (sic)."

And the lyrics to the track, which was released on Saturday (12.31.16), see Sam admit his love to Hannah. He sings: "I'm sorry I named the album Montevallo. I'm sorry people know your name now, and strangers hit you up on social media.

"I know you want your privacy and you got nothing to say to me, but I wish you'd let me pay off your student loans with these songs you gave me.

"Every dream I ever had was you. Hope you know I'm still in love. It's the kind you can't fall out of.

"Hannah Lee, I'm on my way to you. Nobody can love you like I do. I don't know what I'm gonna say to you, but I know there ain't no way, I know there ain't no way, no there ain't no way we're through."

And Sam believes he should have credited his wife-to-be as a co-writer on his debut album because they are mostly all based on her.

Speaking previously, he said: "I spent a lot of time talking to her about songs. I probably should have included her as a co-writer on a lot of these songs because I spent a lot of time chatting with her."



Reader Interactions