Quiz: How Well Do You Remember 'E.T. the Extra-Terrestrial'?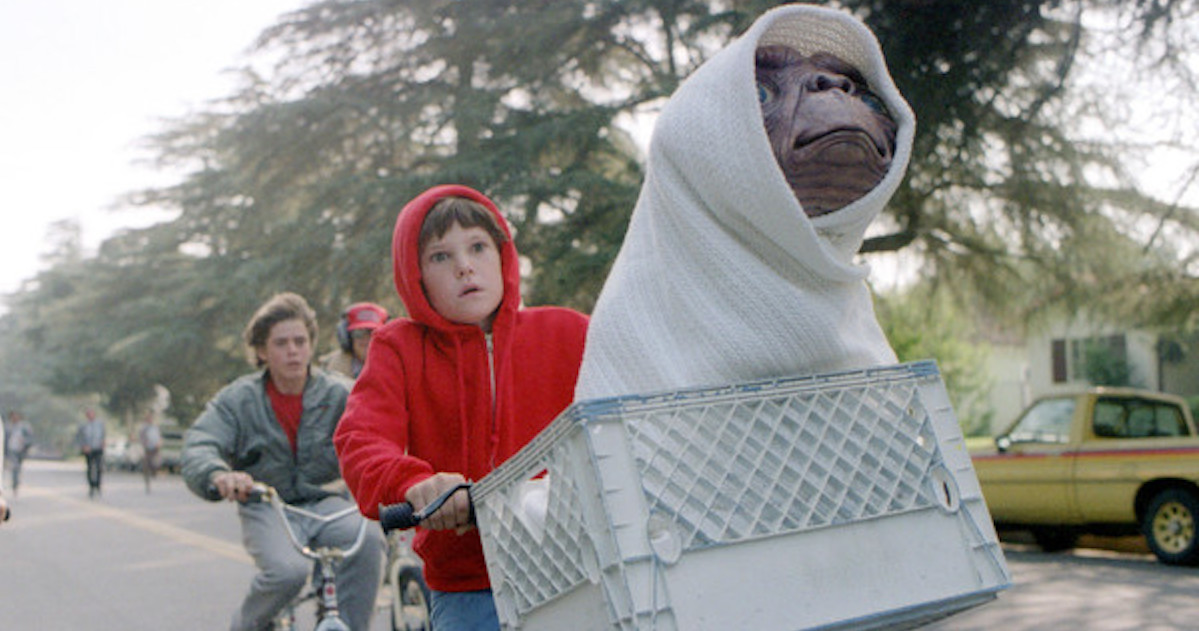 Source: Zimbio
E.T. the Extra-Terrestrial and its protagonists are quite impossible not to love. Ratings of the movie are evidence of that: It's still the fourth highest-grossing movie of all time.
Prove your own adoration of Steven Spielberg's personally-inspired classic by taking this quiz and seeing where your knowledge ranks. Fun facts about the film accompany each question!
Advertisement
Reader Interactions