How Much Do You Know About 1970s Music?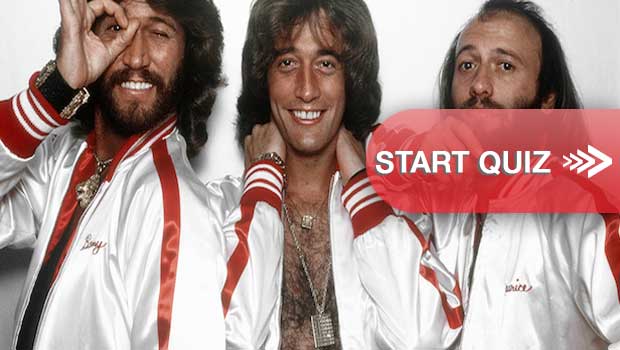 The 1970s are one of the most memorable decades in the history of popular music.
Disco, classic rock, pop, and punk all dominated the airwaves thanks to hits from the likes of Queen, The Bee Gees, Eagles, The Ramones, Donna Summer, Elton John, Kiss, Billy Joel, and many others.
Do you consider yourself a big fan of 1970s music? Can you name every hit from the Saturday Night Fever soundtrack? Take a spin through our quiz to find out if you know as much as you think you do.
Advertisement
Reader Interactions