How Much Do You Know About the NFL's Biggest Draft Busts?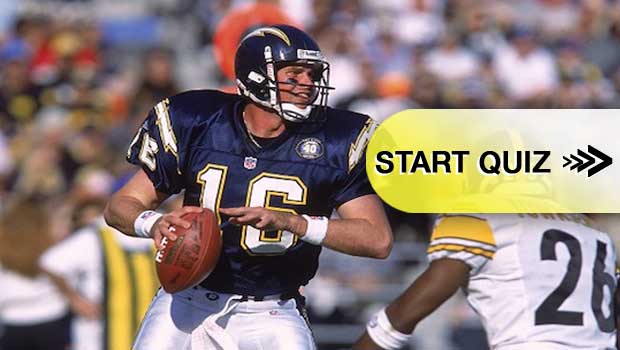 Source: Rant Sports
The NFL Draft can change a franchise's fortunes. Whether it's the Colts selecting Peyton Manning at #1 overall or the Patriots selecting Tom Brady at #199, making the right pick can change everything.
However, the wrong pick can hurt your team. The event's history is filled with players who failed to live up to their high picks due to injuries, attitude problems, or both.
How well do you know your draft busts? Can you identify them, or the teams that — in retrospect — wasted their picks on them?
Take our quiz and find out.
Reader Interactions