James Arthur: Fame made me 'forget' who I was
News
| |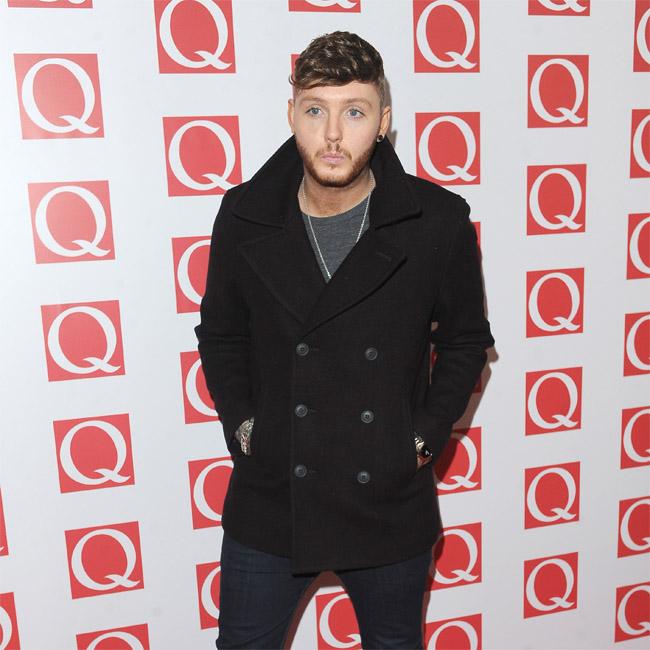 James Arthur says the pressure of fame made him "forget" who he was.

The 'Say You Won't Let Go' hitmaker battled with mental health as he dealt with the pressures of fame and admits it left him trying to "figure out himself".

Speaking on the Alice @ 97.3 show on San Francisco radio station KLLC, he said: "'Back From The Edge' is basically an album I wrote whilst trying to figure out myself. I was pretty lost and I didn't know who I was – or I'd forgotten who I was – and that was because of a battle with mental health issues and fame in the UK, and overnight success.

"I put a lot of pressure on myself and had a meltdown, and this album was kind of a therapeutic thing. A project that started to try and find my purpose again. I hope that it helps other people who are going through adversity."

Meanwhile, the 28-year-old singer previously admitted growing up with no money "shaped his work ethic".

He said: "Being in bands and plugging away with not many opportunities and no money for many years really shaped me and taught me about work ethic. It really made me appreciate what I had now, because it was so hard before that. X Factor provided me with a platform that has launched me and given me some longevity …

"There was a point in my career when I was really, really lost – when I first found fame, I was super lost. I didn't have a clue what was going on. I was doing a lot of self-medicating and wasn't really in the right mind, and did some things that were quite irresponsible. Looking back, I'm embarrassed about it. But in hindsight, again, those things have shaped me and got me to a place where I have more self-respect and perspective.

"It was a tough time for me, but maybe I wouldn't have had much to write about if I hadn't pressed the self-destruct button! It's relatable. Everybody's gone through some kind of struggle in their life, and I'd like to be the type of voice who talks about it."
Reader Interactions