Can You Identify All 25 of These Real Celebrity Names?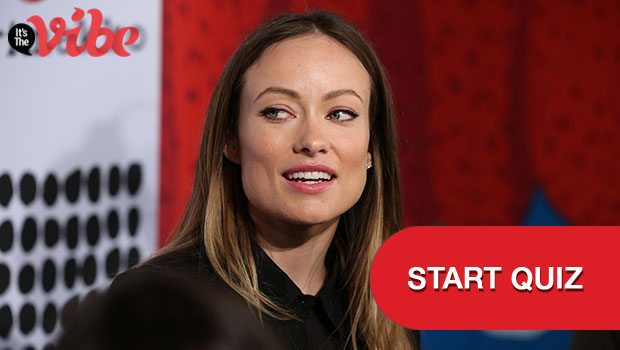 Celebrity names — they can either make or break it for an actor or musician in the works. Often a name takes upon the character of its subject, but sometimes the subject will claim a name, making it his or her own with signature trademarks.
Hollywood has become the Zion, the promised land, for many aspiring actors and musicians. However, success in today's entertainment industry often requires sacrifices, such as one's christened name. In order to reify their dreams, these celebrities have traded their birth names for ones that branded their images better. As famous as they are now, these stars all had their inconspicuous origins.
So do you know every biographical detail about Hollywood celebs? Can you identify the original names of these 25 pop stars and actors? Take the quiz and see how you score!
More Quizzes from ItsTheVibe
Reader Interactions