Can You Guess the War Movie by Seeing Only a Single Scene?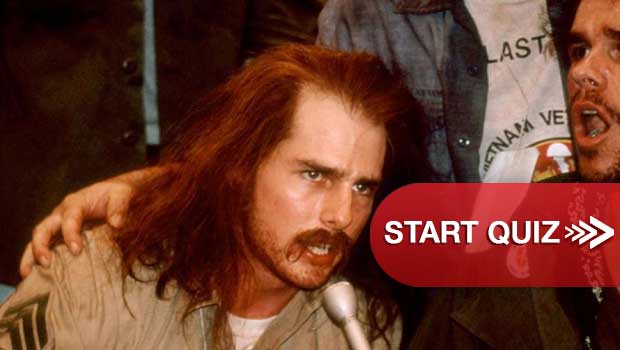 For over 100 years, audiences have been fascinated with war movies. These films depict both historical and fictional military warfare on land, in the sea and in the air. Some of these war films are iconic movies that almost anyone can recognize.
This begs the question: how well do you know war movies? Do you think that you could identify some of the greatest war films — including movies from the silent era and modern movies?
In this quiz, we will show you a shot from a movie and you have to guess which war film it is from. Do you think you have what it takes?
Advertisement
Reader Interactions