Can You Guess Which Books These Famous Quotes Are From?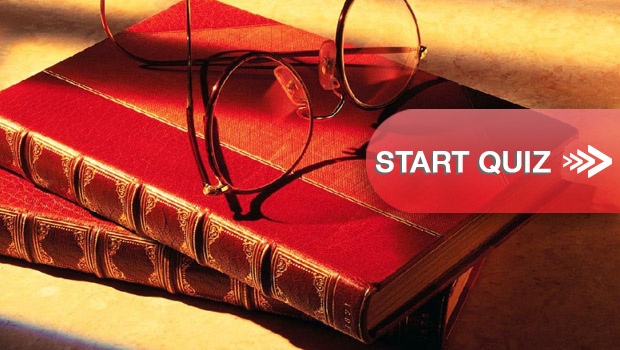 "Good friends, good books, and a sleepy conscience: This is the ideal life," said Mark Twain. But he totally forgot about good scores on internet quizzes!
If you like to read, then you must have read most of the classic books out there such as Moby Dick by Herman Melville, or To Kill a Mockingbird by Harper Lee. And if you like to read, then you can definitely recognize most of these famous quotes from literature.
We'll present you with a famous quote, and you guess which story it is from! Can a bookworm like you get a perfect score?
Advertisement
Reader Interactions