How Well Do You Know Your Disney Princesses?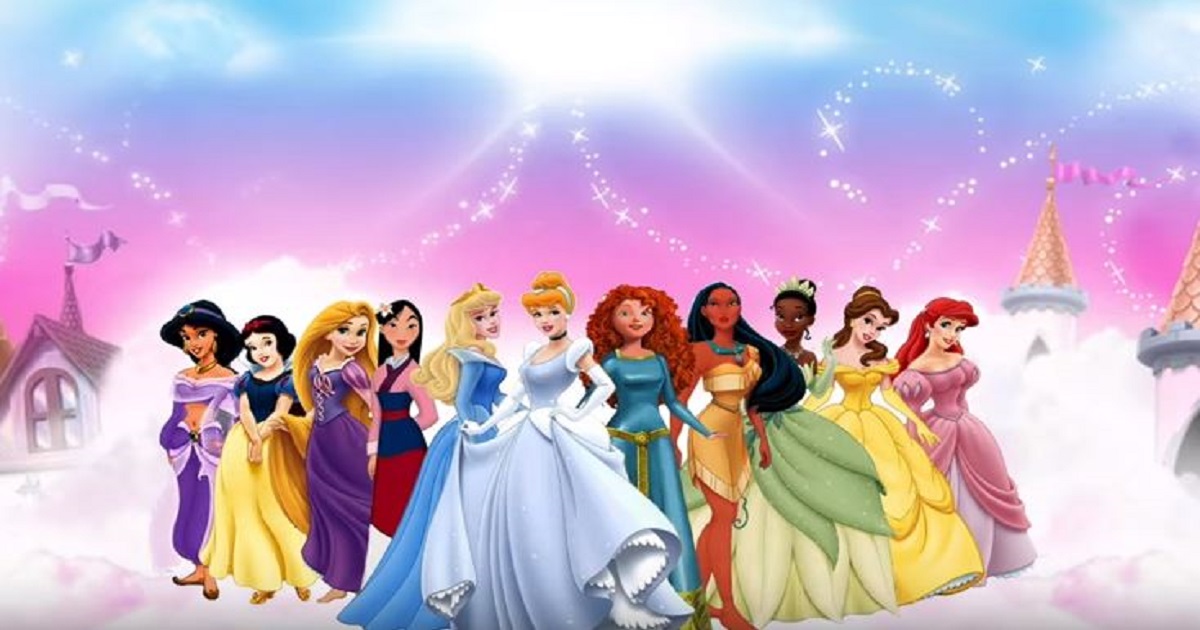 Source: YouTube/SuperCarlinBros
The Disney Princess franchise doesn't include all of the Disney princesses. There are officially 11 (pictured above), each of whom is either a royal by birth, a royal by marriage, or just a princess because of their displays of strong character and bravery. These fictional heroines have a huge fanbase, so can you prove yourself as a true fan and get all of the answers to this quiz right?!
Make sure to SHARE this with your fellow Disney lovers to see if they can match your score.
Reader Interactions