Can You Identify Your Favorite Celebs From Their Childhood Photos?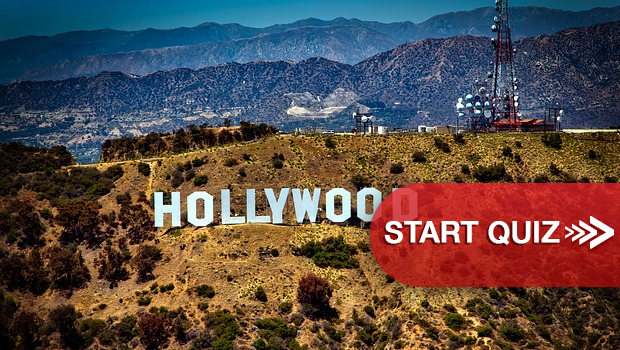 Celebrities are just like us! Well, not really. They drive expensive cars, attend elegant red-carpet events, and have thousands upon thousands of Instagram followers. Must be nice.
However, there is one thing that we all have in common: embarrassing photos from childhood. The braces, the horrifying fashion choices, the frizzy hair, and every pre-adolescent horror you can imagine.
With this in mind: Do you think that you can recognize glamorous celebrities from their childhood photos? Give it a try!
Reader Interactions