Calvin Harris dating Tinashe
News
| |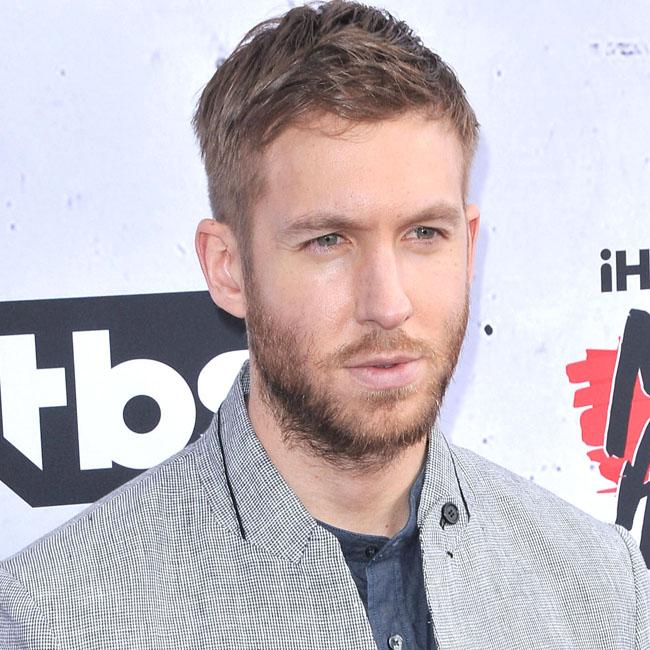 Calvin Harris is reportedly dating Tinashe.

The 'Summer' hitmaker is reportedly "casually" seeing the 'Superlove' singer behind closed doors.

A source said: "They have been seeing each other on the DL. It's only been weeks, so it's still pretty casual right now. They've been on a few dates."

Calvin – who split from Taylor Swift last month – met Tinashe in the studio in 2014 when they collaborated on the song 'Dollar Signs' and were also rumoured to both be writing for Rihanna at the time.

The source told the New York Post newspaper's Page Six column: "They stayed in touch and recently started hanging out again."

The couple were seen on a date at Nobu in Malibu on Saturday (16.07.16) and their affection for one another was clear to see.

An onlooker said: "It was clearly a date. They were super close."

Last week, Calvin hit out at Taylor – who is now dating Tom Hiddleston – after it was revealed she had written his song 'This Is What You Came For' under a pseudonym.

In a series of tweets, he wrote: "Hurtful to me at this point that her and her team would go so far out of their way to try and make ME look bad at this stage though

"I figure if you're happy in your new relationship you should focus on that instead of trying to tear your ex bf down for something to do

"I know you're off tour and you need someone new to try and bury like Katy ETC but I'm not that guy, sorry. I won't allow it

"Please focus on the positive aspects of YOUR life because you've earned a great one

"God bless everyone have a beautiful day (sic)".

Calvin also confirmed Taylor lent her vocals to part of his latest track and praised her lyrical abilities.

He tweeted along with an upside down smiley face after the report was confirmed: "And she sings on a little bit of it too. Amazing lyric writer and she smashed it as usual (sic)."

Calvin brought Rihanna in to record the vocals on the song as he and Taylor – who dated for 15 months – feared their relationship would overshadow the track if they released it together.

The so-called "breaking point" in their romance reportedly came after he was "disrespectful" by saying he'd never work with her while promoting the track.
About Its The Vibe
Welcome to your #1 destination for premium pop culture trends, celebrity fashion and lifestyle, entertainment news, and travel recommendations delivered in informative, inspiring, and captivating content. Get a fresh perspective of the world sure to provide you all the feels and all the vibes. If it's here, It's the Vibe!
Reader Interactions