Caitlyn Jenner won't date again
News
| |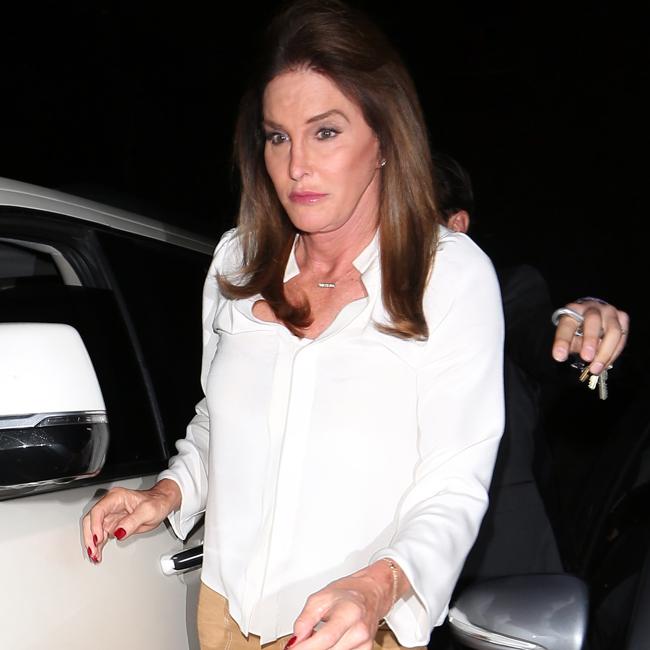 Caitlyn Jenner doesn't think she'll date again.

The 67-year-old reality star – who has been married three times – admitted she hasn't been romantically involved with anyone since transitioning in 2015 and though she is open to dating either gender, so long as they are a "nice person" but doesn't think that will ever happen.

She admitted: "I don't see dating really in my future. I've not been approached, I've never been out on a date."

But the 'I Am Cait' star is content to have a number of close friends and her six children in her life.

Speaking to Diane Sawyer for a new '20/20′ interview, she said: "I just have a lot of friends. My life revolves around my kids and they'll be in my life until the day I die."

Caitlyn – who was previously known as Bruce – has found "peace" since transitioning and couldn't be happier with her new life.

Diane opened the interview with the same question she asked the star two years ago and said: "Let me start with the same question – Caitlyn Jenner is…"

Her guest replied: "Happy. Peaceful. Peace in my soul. All of that confusion has left me."

Asked if she ever doubted her decision, she added: "Never. Never had a doubt. I did the right thing."

And asked if she missed her former life, she replied: "Not even close."

The former Olympian recently admitted she doesn't expect to have sex again.

Writing in her new book 'The Secrets of My Life', she shared: "A future female companion? Yes, I do think about that. A future female sex companion? Not happening, at least for now, and perhaps not ever."

And the 'Keeping Up With the Kardashians' star – who was previously married to Kris Jenner, Linda Thompson and Chrystie Jenner – claims getting steamy in the bedroom is "beyond the bottom" of her list of important things to do with her life.

She explained: "Of the most important things in my life, sex is beyond the bottom; it has been that way for a long time."

Reader Interactions