Can You Match the Album Art to Its Music Artist? Take the Quiz!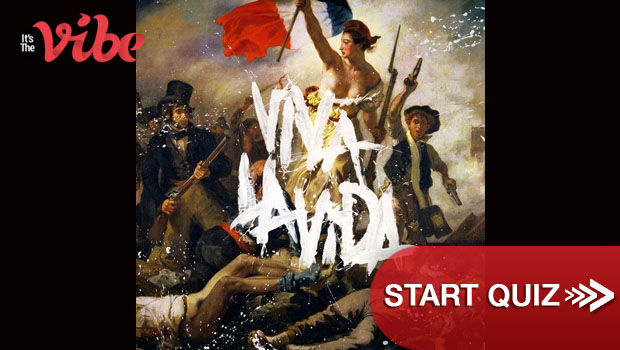 Album art is an essential component of musical expression. The visual images — whether they be photographed, painted, or drawn — exemplify the theme of the album and the message behind the songs. Despite their importance, cover pieces are usually glossed over — especially with the decline of physical products, and the proliferation of streaming services. As music progresses towards a digital space, album art loses its glamour and value.
Album covers should be celebrated as works of art. So if you claim to be a music junkie, then you should be able to recognize these 21 album pieces from the most successful recording artists of all time. Can you match each cover to its correct artist? Take the quiz to prove the depth of your pop culture knowledge.
Reader Interactions